MAPS Nursery
Welcome to the MAPS nursery page. We wish you a warm welcome from all of the MAPS Staff team of: Paula, Gaynor, Julie E, Julie B, Laura, Marie, Pam, Rehana, Jessica
The nursery provides education and childcare to children by a qualified and experienced team of staff who aim to consistently improve on our service delivery and practices. The setting actively promotes equality and inclusion and supports children with additional needs and those who speak English as an additional language. Our admission policy covers both purchased and funded places. Hours include full time and part time. We provide opportunities for learning and development that are rich, stimulating and fulfilling, including a lovely outdoor play area.

The nursery works closely alongside Matthew Arnold Primary School and its experienced staff.

Children within MAPS Nursery are able to participate in weekly sessions in both Soft Play and Multi Sensory rooms, and other children centre activities. We also have different experiences for our children to participate in, including a visit from farm animals, incubation of baby chicks and more.

Children are also encouraged to eat from our healthy eating snacks menu. (Please see our sample menu below).
For fees information please contact the nursery direct.

We are also able to offer free places for 3 year olds of up to 15 hours per week funded through the NEF funding. Your 3 year old is eligible for this funding the term after their 3rd birthday. Children born 1st January to 31st March would be eligible from the April. Children born April 1st to 31st August would be eligible from the September, and children born 1st September to 31st December would be eligible from the January.

Contact the nursery manager for further information.

Further financial support for 2 year olds has also been introduced, which again could offer up to 15 hours per week of free nursery places. For further details see our home page, under the news item section. Where we give details of the criteria for these places. Contact the children centre or nursery manager for further information.

We are open 50 weeks of the year, with a two week close down over the Christmas period.
Please note that a place at MAPS Nursery does not automatically grant a school place at Matthew Arnold School. All parents would need to complete a seperate school application form to apply for a place at the school. You can collect an application form direct from the school. Places in Matthew Arnold Nursery are allocated in application date order.
For further details on child vacancies please contact the Nursery Manager on 0151 233 4913 or the Children Centre on 0151 233 4930.
For further information on other childcare or other family services, you can contact Liverpool Childcare and Family Information Service on 0800 085 2022 or via website
If you are a parent under 20 wanting to learn, support for childcare costs may be available through CARETOLEARN on 0845 600 2809 or visit the website: www.direct.gov.uk/caretolearn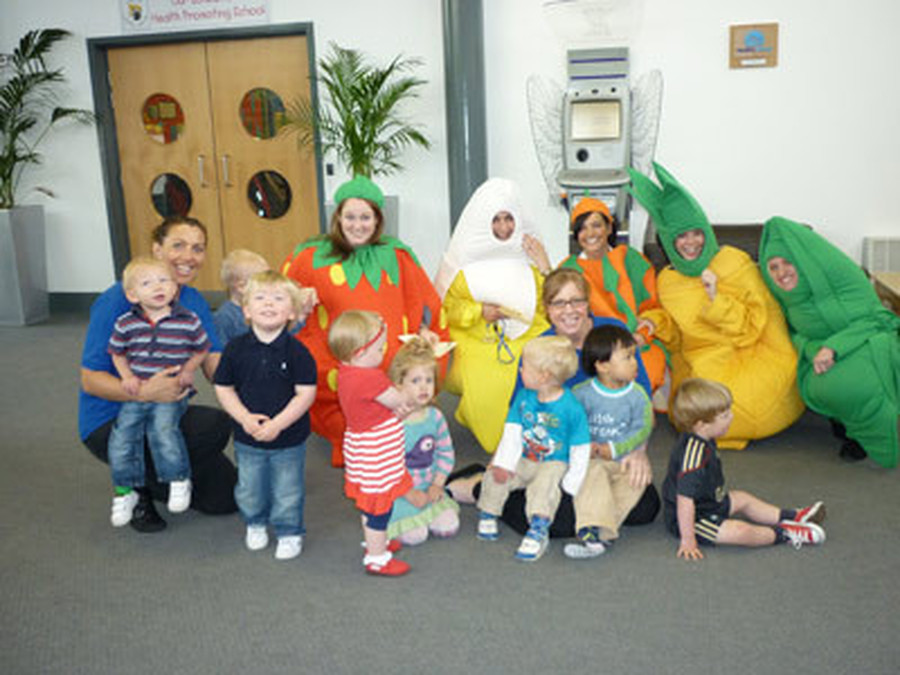 Important Information About The New Tax-free Childcare Scheme
The government has announced that from 2015 the current childcare voucher scheme will be replaced with the Tax-free Childcare scheme which will benefit more parents.
As a childcare provider, you will need to know about the new funding scheme as parents will naturally have questions about the available savings and how their childcare bill will be paid. As it will be down to parents to choose a provider for their Tax-free Childcare scheme account, they may seek advice directly from childcare providers.
The key points of the scheme are outlined below:
The Tax-free Childcare scheme will save parents upto £1,2000 per year
It is planned that the scheme will be phased in from Autumn 2015 and should benefit over 2 million families
Initially it will only be available for children under 5 years of age, and both parents must be in work
Parents will pay 80% of their childcare bill with 20% from the Government. The governments part will be administered via a voucher scheme
Parents will have to fund anything over £7,200 per year (£6,000 from the parents and £1,200 from the government)
This scheme can only be used with registered childcare, and it will eventually replace the current childcare voucher scheme
The finer details of this new scheme are still to be sorted out
Watch this space for any updated information!